Mike Williamson Music Productions
---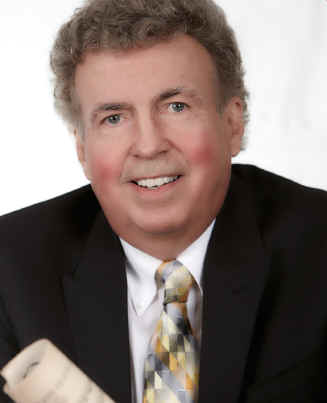 SCHEDULE MIKE'S BAND NEW CD on sale at CD BABY
GALLERY CD's LINKS YOU TUBE VIDEOS
Watch Mike sing "My Way" from his 11/3/19 Concert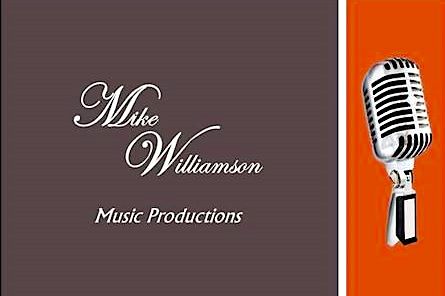 MIKE WILLIAMSON started his singing career with The Proud Americans. His friends, The Lettermen, inspired him to begin a career in music and he has sung with them (The Lettermen) on stage many times. As Producer/Performer, Williamson has released 14 record albums including his new CD, "Now You're Here" which contains original songs that he wrote with Keyboardist/Composer Bruce L. Warden.
Williamson has entertained at many venues including The State Department Auditorium (Washington, D.C.), Bartke's Dinner Theater (Tampa, Florida), Drury Lane Oakbrook (Chicago), Scottish Rite in Madison, WI, Indianapolis, Freeport, IL and Casino Queen (St. Louis) and his music shows are performed for many tour groups coming through Northern Illinois.
In 2015 Williamson received a Lifetime Achievement Award from the RAMI's (Rockford Area Music Industry) along with Composer Of The Year Award (with collaborator Bruce L. Warden). He has also received The Margaret Sheldon Award from The American Cancer Society for "Magic Monday", his benefit at the Rockford Metro Centre, which ran for 16 consecutive years and was endorsed by Presidents Gerald Ford, Ronald Regan and George H. W. Bush along with a host of Entertainment Celebrities that include Jimmy Stewart, Johnny Mathis, Doris Day, Bob Hope and Paul Anka.
Mike has a radio program, "Mike Williamson & Friends", which airs daily on WTPB, 99.3 FM in Rockford, IL and features music from many of his musical friends. He entertains regularly with his group at The Butterfly Club in Beloit, WI and at Stockholm Inn in Rockford, Illinois.
---