Mike Williamson 2020 Schedule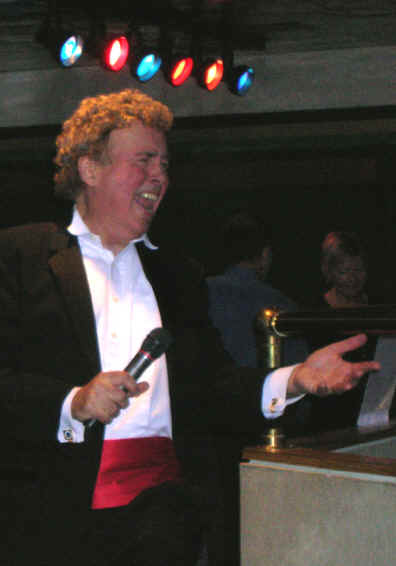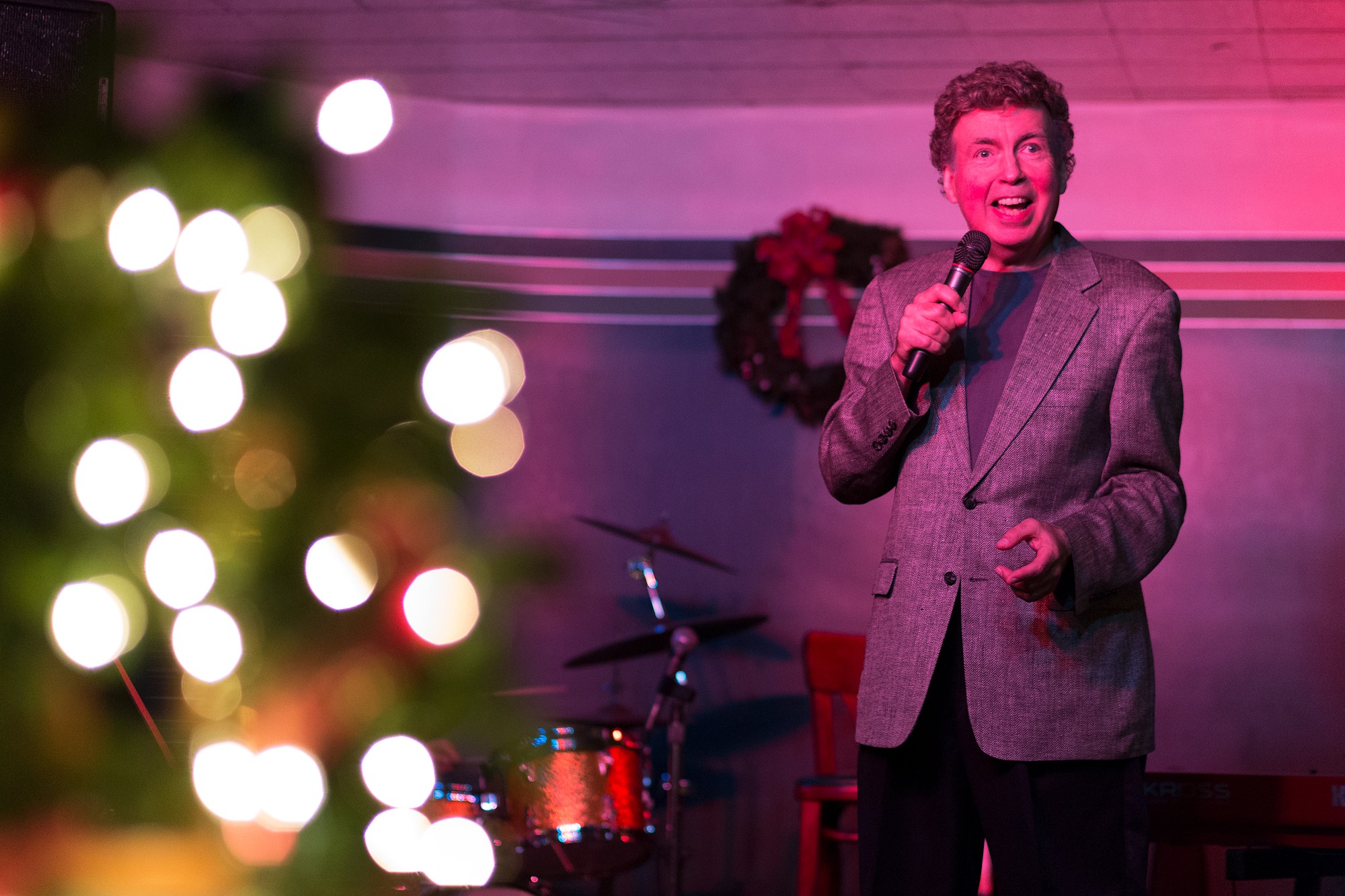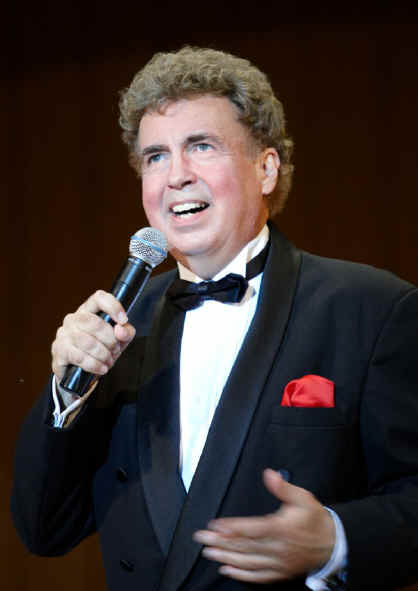 7:00 PM (CST) Monday/Wednesday/Friday/Sunday AND at 1:30 PM (CST) Tuesday/Thursday/Saturday
STREAMING ONLINE to your computer: CLICK HERE OR on the Rockford, IL airwaves at 99.3 FM
SPECIAL VIDEO LINK: Watch Mike sing "My Way" from his 11/3/19 Concert HERE
SPECIAL VIDEO LINK: OUR YOUTUBE CHANNEL
---
SEPTEMBER
18 & 19 - THE BUTTERFLY - in Beloit, WI. Mike Williamson with Bob Rub and Bob DeVita at 7:00 PM
25 - Mike Williamson, Bob Rub and Bob DeVita at 5:30 PM-7:30 PM STOCKHOLM INN in Rockford, IL - Please call 815-397-3534 and reserve a table for dinner near the entertainment
25 - PATTE ARMATO LUND at THE BUTTERFLY - with musicians Thom Fishe and David Painter at 7 PM
26 - THE BUTTERFLY - in Beloit, WI. Mike Williamson and Rick Burns and Thom Fishe at 7:00 PM
---
OCTOBER
2 & 3 - THE BUTTERFLY - in Beloit, WI. Mike Williamson and Rick Burns at 7:00 PM
9 & 10 - THE BUTTERFLY - in Beloit, WI. Mike Williamson Rick Burns and Bob DeVita at 7:00 PM
16 & 17 - THE BUTTERFLY - in Beloit, WI. Mike Williamson with Bob Rub and Bob DeVita at 7:00 PM
23 & 24 - THE BUTTERFLY - in Beloit, WI. Mike Williamson Bob Rub and Bob DeVita at 7:00 PM
30 - Mike Williamson, Bob Rub and Bob DeVita at 5:30 PM-7:30 PM STOCKHOLM INN in Rockford, IL - Please call 815-397-3534 and reserve a table for dinner near the entertainment
30 - PATTE ARMATO LUND at THE BUTTERFLY - with musicians Thom Fishe and David Painter at 7 PM
31 - THE BUTTERFLY - in Beloit, WI. Mike Williamson and Rick Burns and Thom Fishe at 7:00 PM
---
NOVEMBER
6 & 7 - THE BUTTERFLY - in Beloit, WI. Mike Williamson and Rick Burns at 7:00 PM
13 & 14 - THE BUTTERFLY - in Beloit, WI. Mike Williamson Rick Burns and Bob DeVita at 7:00 PM
20 & 21 - THE BUTTERFLY - in Beloit, WI. Mike Williamson with Bob Rub and Bob DeVita at 7:00 PM
27 - Mike Williamson, Bob Rub and Bob DeVita at 5:30 PM-7:30 PM STOCKHOLM INN in Rockford, IL - Please call 815-397-3534 and reserve a table for dinner near the entertainment
27 - PATTE ARMATO LUND at THE BUTTERFLY - with musicians Thom Fishe and David Painter at 7 PM
28 - THE BUTTERFLY - in Beloit, WI. Mike Williamson and Rick Burns and Thom Fishe at 7:00 PM
---
DECEMBER
4 & 5 - THE BUTTERFLY - in Beloit, WI. Mike Williamson and Rick Burns at 7:00 PM
11 & 12 - THE BUTTERFLY - in Beloit, WI. Mike Williamson Rick Burns and Bob DeVita at 7:00 PM
18 & 19 - THE BUTTERFLY - in Beloit, WI. Mike Williamson with Bob Rub and Bob DeVita at 7:00 PM
25 - We will be off on Christmas Day to celebrate. Have a very Merry Christmas everyone!
26 - THE BUTTERFLY - in Beloit, WI. Mike Williamson and Rick Burns and Thom Fishe at 7:00 PM
31 - THE BUTTERFLY - A Special New Year's Eve at The Butterfly with Mike Williamson & Company!
SCHEDULE SHOW INFO GROUP PACKAGES MIKE'S BAND RADIO SHOW
CORPORATE EVENTS GALLERY LINKS
NEW CD ON SALE: CD BABY